This Forex Strategy «Tactics Adverza»- is probably the most controversial and hard to describe trading system on this site. Signals on the vehicle completely ambiguous and somewhat confusing, and so this «tactic Adverza» evokes heated debate among traders forex traders. But despite this, many traders still successfully apply it in practice, ensuring at the same time, very good results, so I feel compelled to still talk about this controversial forex strategy.
The idea of Forex strategy Adverza is drawing trend lines, which in future will be the boundaries of this trend. Postoenie occurs on the Tactics Adverza «as follows (we consider the example):
The first thing we observe a local peak. For myself thinking: What if at this point is a trend reversal? — And put on the chart number 1 (just in case).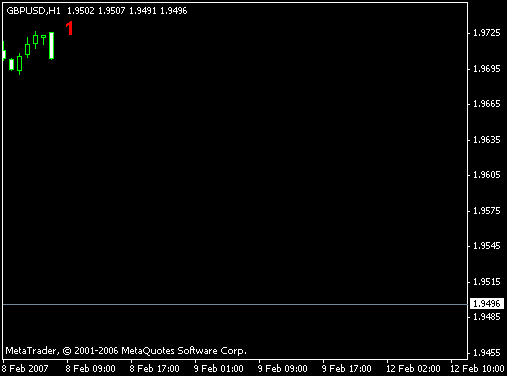 Then digress from the schedule (waiting). For a while the price is unexpected for us to adjust, and then drew on the chart is another peak — below.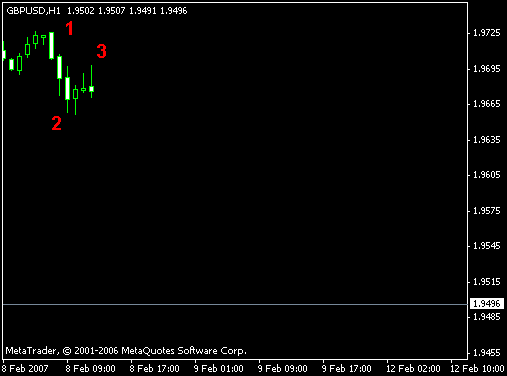 This is the beginning of our work. Affix three numbers on the chart and hold the trend line.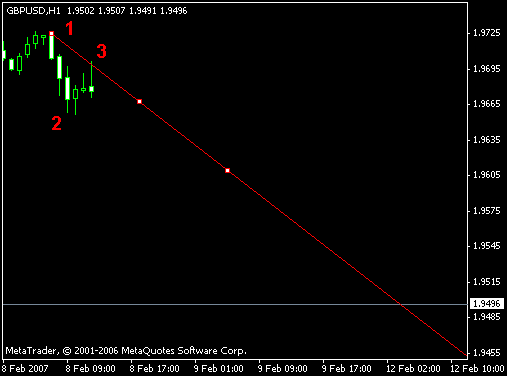 Then you can put on a rollback. Note for himself the fourth point, and spend another trend line.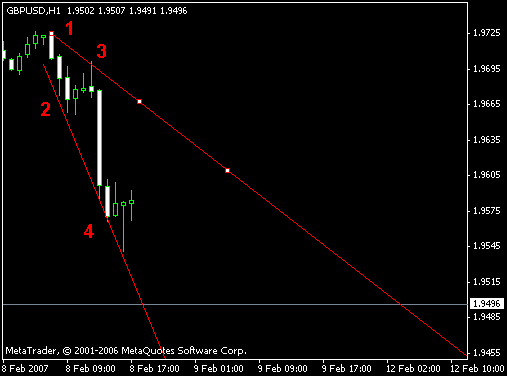 Then the price should be (although the forex one owes nothing to …) to move to our channel traced.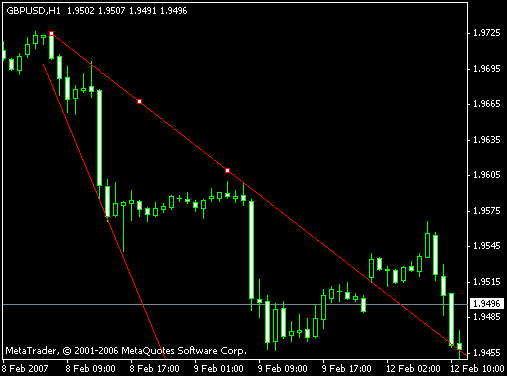 Professionally using this forex strategy can achieve good success in trading forex. But, after all beginners, I would not recommend to apply this trade strategy in practice because of the large davolno psychological overload.