TWEEZERS Pattern [Price Action — Forex & Crypto Trading Strategy] — appears on the chart not so often, but if you notice this model and it is very well formed, then it is often a sign of a trend reversal (at least temporary).
These are 2 candlesticks that form the same price formations with the same lows (for buy transactions)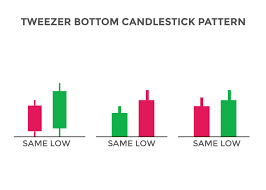 or highs (for sell transactions) on the same time interval.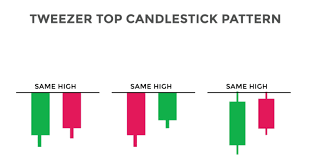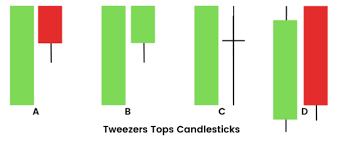 Model appearance:
includes at least 2 figures;
the candles that participate in the pattern follow each other clearly;
each of them exactly repeats the largest or smallest value of the previous one.
We conclude a deal exactly at the closing price of the 2nd candle.
Video examples of transactions: