Today I want to publish a Test on the Crypto & Forex graphical strategy «Absorption and rollback» (previously published on this site), it is based on the «Absorption» candlestick pattern and the principle of returning the price to the previous one for its retest, currency pairs EURUSD, GBPUSD, USDJPY.
We published the strategy HERE ➜
Below is a graph of the profitability of the trading system for 24 months:
I want to say right away that there were not so many transactions, because the test was done exactly for 2 years and for 3 currency pairs at the same time!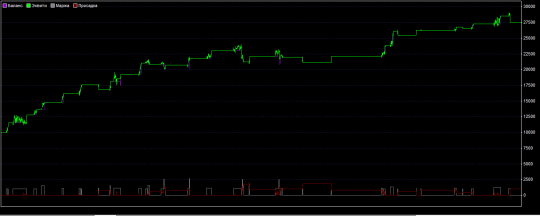 Below is a table of transactions — a report on the trading system for the specified 24 months: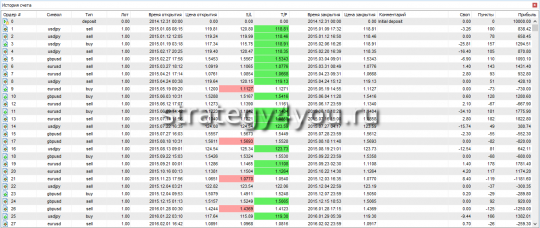 And of course, below is a detailed description of the process of testing the trading system in question with all the given input and output data: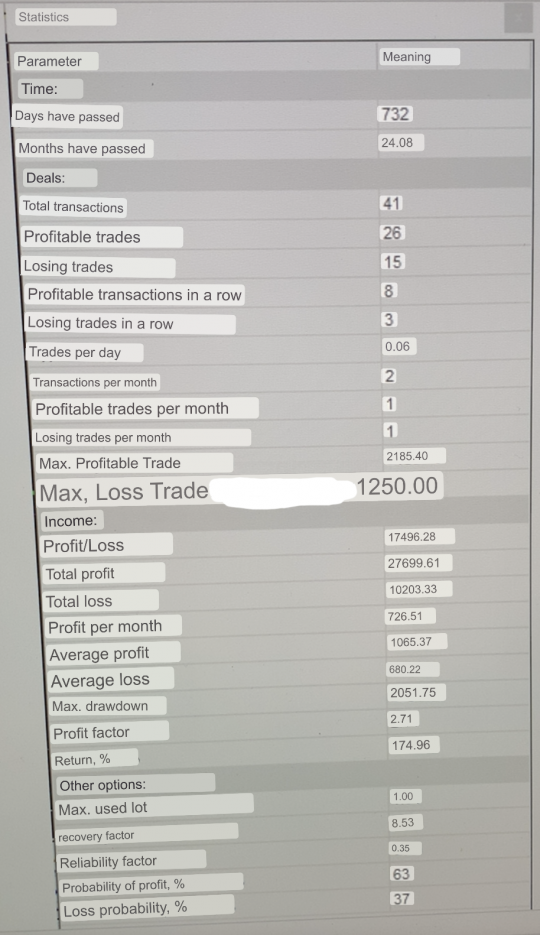 Conclusion:
As you can see, this trading strategy turned out to be able to make a profit if used correctly. Therefore, I recommend it to you!