Today I am publishing the results of testing the Forex Gold strategy based on the signals of 2 moving averages (we have already reviewed it on this site).
Trading takes place in GOLD: XAUUSD
The test was made by Forex Tester ⇒
Profitability chart for the «Gold Forex» strategy from July 1, 2016 to June 30, 2017 inclusive:

According to the chart, we see a fairly stable result over the course of the 1st year, we do not observe large losses!
Table with detailed explanations of transactions of this TS: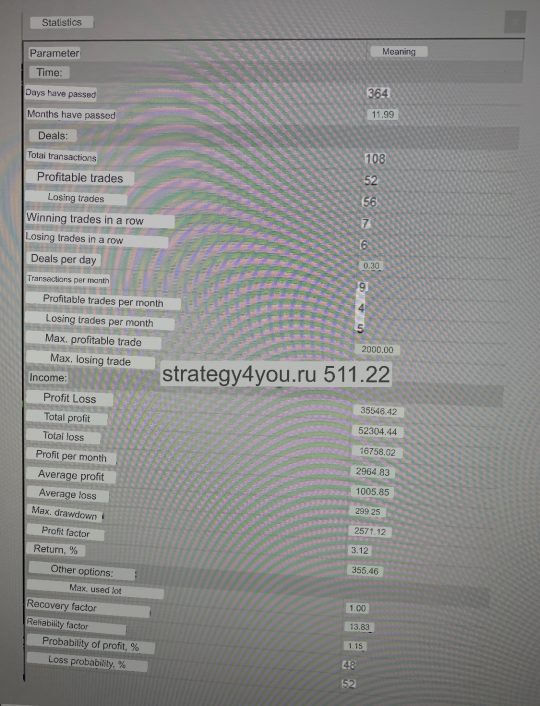 Detailed reports on all transactions conducted testing during the 1st year: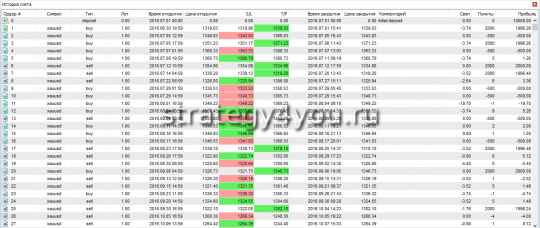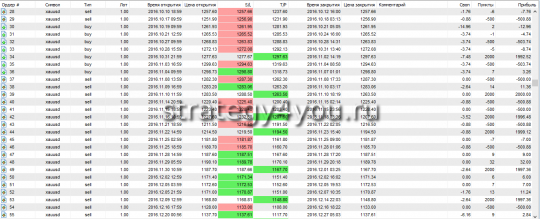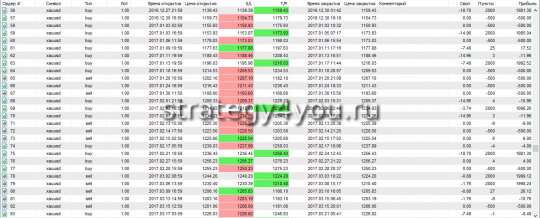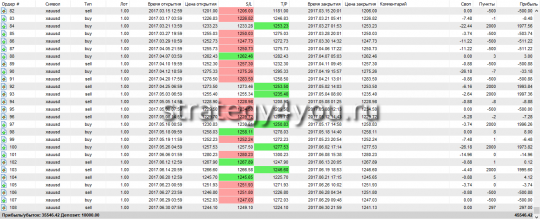 Video on testing the «Gold Forex» strategy:
Conclusion:
As we saw from the reports provided, the «Gold Forex» strategy is stable and has given a very small profit for the current year: +355% — and this is even a very good result! Therefore, I recommend paying attention to it and, of course, including it in your portfolio of trading systems for trading on the forex market.