Test forex strategy «Gold Swim» ➜, in which trading is based on the signals of only 2 indicators: WT_HighLow and WAExplosion. A detailed description of the trading conditions can be found at the link above.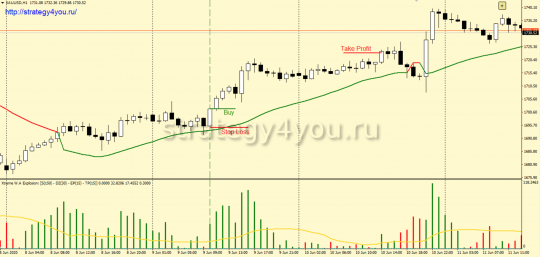 Trading is conducted on the pair:
XAU/USD,
time interval — H1.
Profitability chart for the Gold Swim trading strategy from June 1, 2020 to May 31, 2021 inclusive (1 year):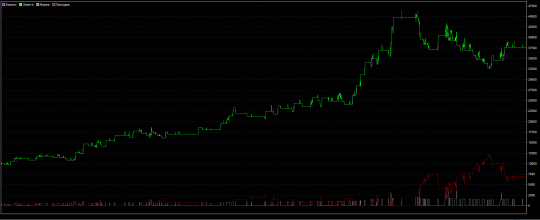 The profitability graph for 12 months is clearly not uniform, at the end we observe a slight drawdown, but at the same time it is still ascending, so the strategy is profitable.
Detailed statistics on the Gold Swim strategy are presented in the table: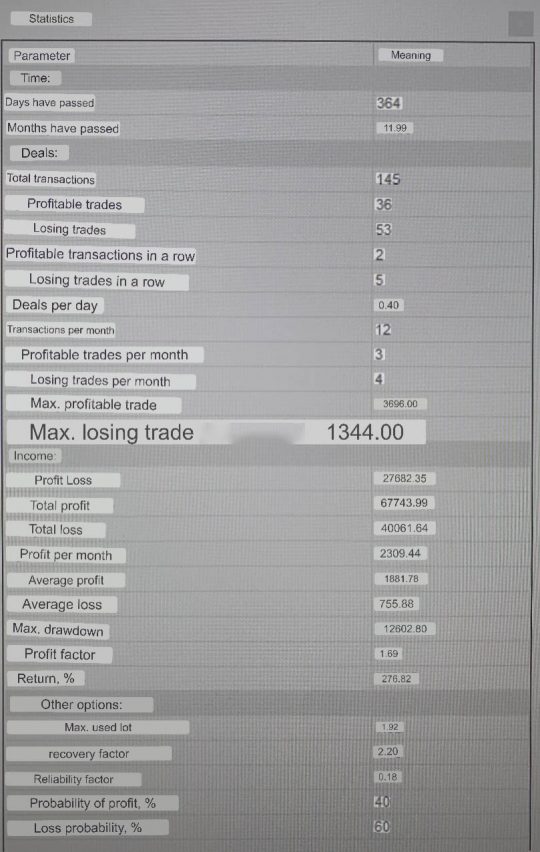 In total, 145 transactions were opened in 1 year. Of these, only 36 are profitable. Unprofitable — 53, and the rest — closed at breakeven.
See below for a detailed report on completed deals: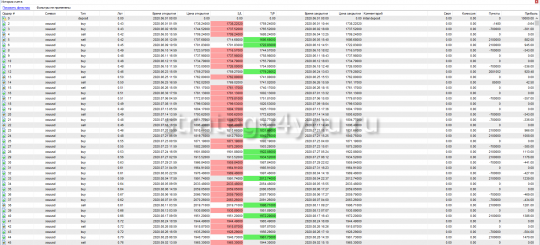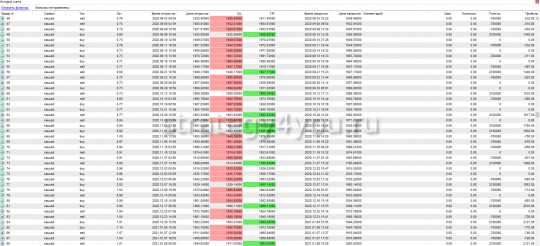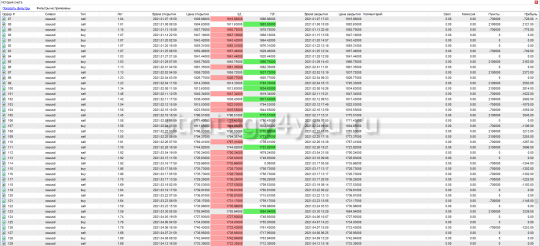 Video on the test of the Gold Swim trading strategy:
Recommended to watch with English subtitles!
If you have any questions about the trading system or the test itself — ask them in the comments below (under this post).
Conclusion: in 12 months of testing the Gold Swim trading system, we made a profit of +276,82% on the XAU/USD (H1) pair using a dynamic lot.
The strategy for gold turned out to be profitable and stable (albeit with a small drawdown at the end), so it is quite suitable for making money on the Forex currency market and we recommend it to you.