Test forex strategy «TSS Filter», based on the signals of indicators: TSS [S] and FTLM-STLMMxAMm.
A detailed description of the trading conditions + MT4 template + indicators can be found at the link ➜.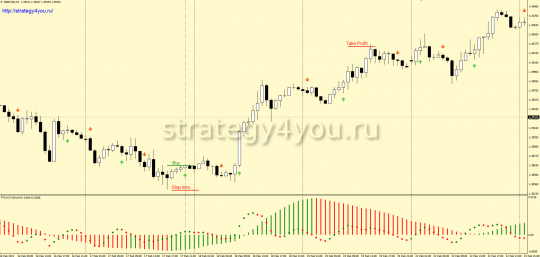 Trading is carried out on the pair:
Profitability chart for the TSS Filter trading strategy from March 1, 2022 to March 1, 2023 inclusive (12 months):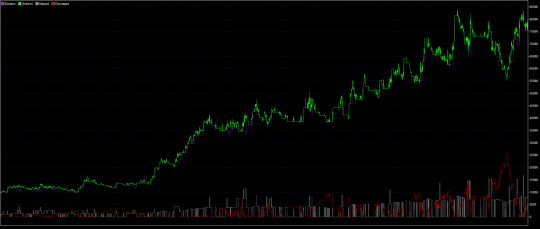 The profitability chart for 12 months is ascending, there are a lot of transactions, but there are drawdowns, especially at the end of the test, although I still managed to return the lost profit, I clearly follow the trading rules.
Detailed statistics on the TSS Filter trading strategy are presented in the table below:
In just 12 months of testing the TS, 286 deals were opened. Of these, 45 deals were closed with profit . Unprofitable as well — 119, the rest — closed «to zero».
A detailed report on all deals made for 1 year, see below: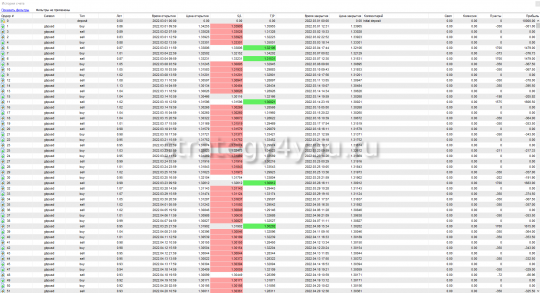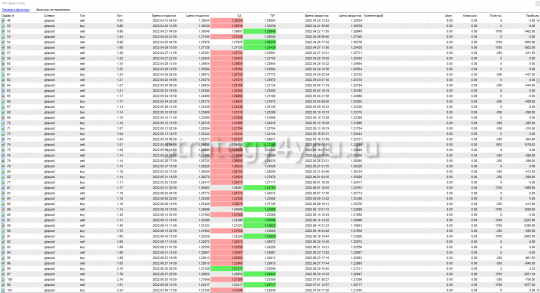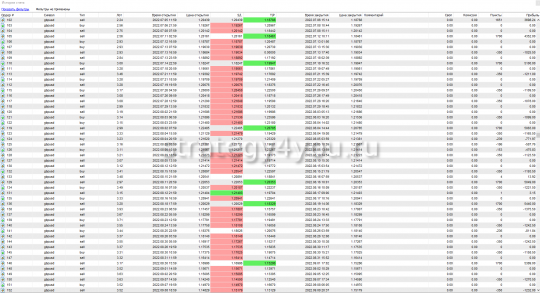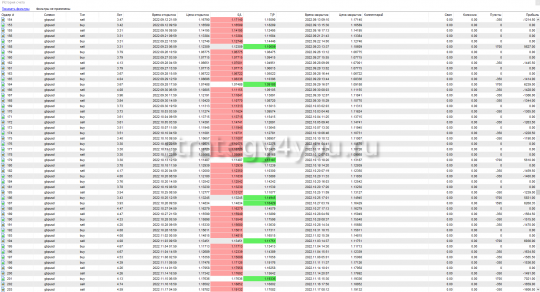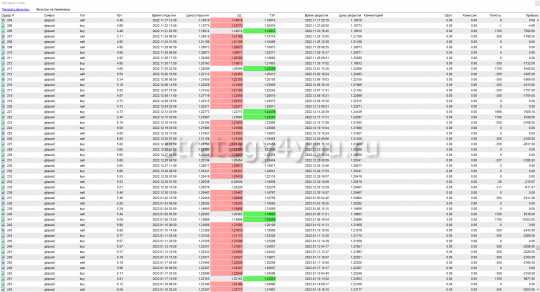 Video on testing the TSS Filter trading strategy:
Recommended to watch with English subtitles!
If you have any questions about this strategy or the testing process itself — ask them in the comments below (under this post), we will try to answer them as soon as possible!
Conclusion: for 12 months of testing the TS «TSS Filter», they made a profit of +708,29% (29656 points) on the GBP/USD (H1) pair using a dynamic lot.
The result is good, but there is still a drawdown at the end of the test, which should not be forgotten. But despite this, I still recommend the trading system for use in your trading (provided that you strictly follow its rules and it suits your trading style).