Rocket forex strategy ➜ Test, which was carried out with a dynamic lot. A detailed description of the rules of this simple indicatorless Forex trading system can be found at the link above.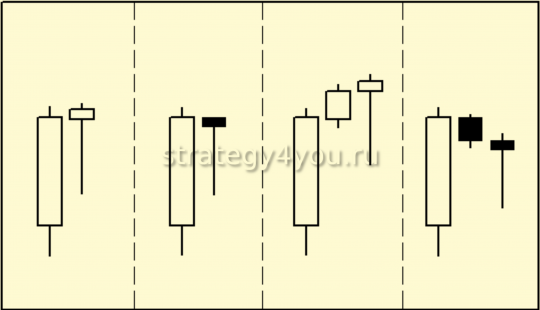 Currency pair — GBP/JPY,
time interval D1+H1.
Profitability schedule of the TS «Rocket» from April 1, 2019 to March 31, 2020 inclusive (1 year):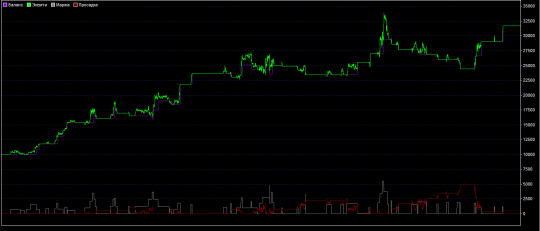 The graph is definitely not uniform, but ascending, we see drawdowns and sometimes they are protracted, but in general for 1 year the profit turned out to be almost at the maximum deposit.
See the table below for detailed test statistics for GBP/JPY: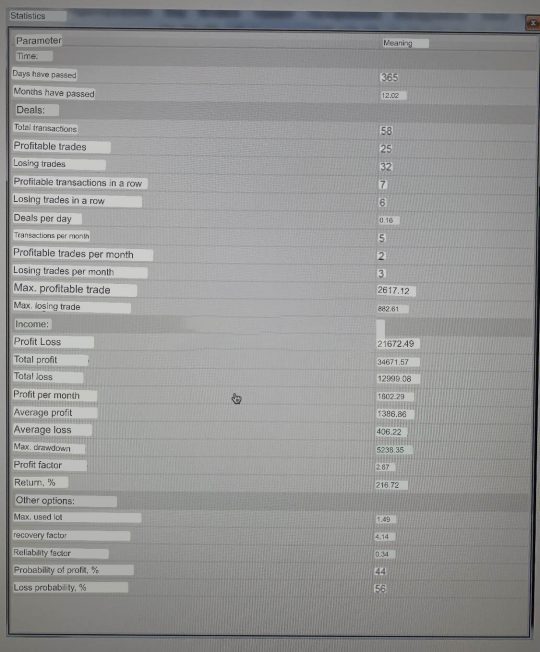 We also publish for you a detailed report on all transactions during the testing period of the TS: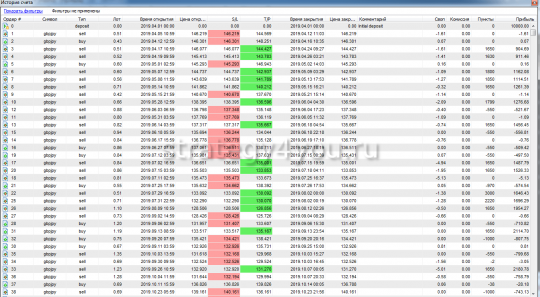 Total deals — 58. Profitable deals — total 25. Unprofitable — 32, the rest — closed to zero.
Video on the test of the Rocket trading strategy with comments:
Recommended to watch with English subtitles!
If you have any questions about the test itself or the terms of the strategy, feel free to ask them in the comments below.
Conclusion: profit for 12 months of the test +216.72% for the GBP/JPY (H1+D1) currency pair — not the biggest, but not the smallest either. But drawdowns are possible and you also need to be prepared for this.