Today we will consider a test of the «Lyuba» forex strategy based on the signals of indicators: Moving Average and Awesome Oscillator for the GBP/JPY (H1) currency pair.
A detailed description of the trading system and the principle of receiving signals can be found at the link above.
Profitability chart for the «Lyuba» strategy from 1/08/2017 to 27/06/2018 inclusive:

The chart shows an upward trend, which means that the strategy turned out to be profitable for the selected period.
A detailed table describing the process of testing the Trading System «Lyuba»: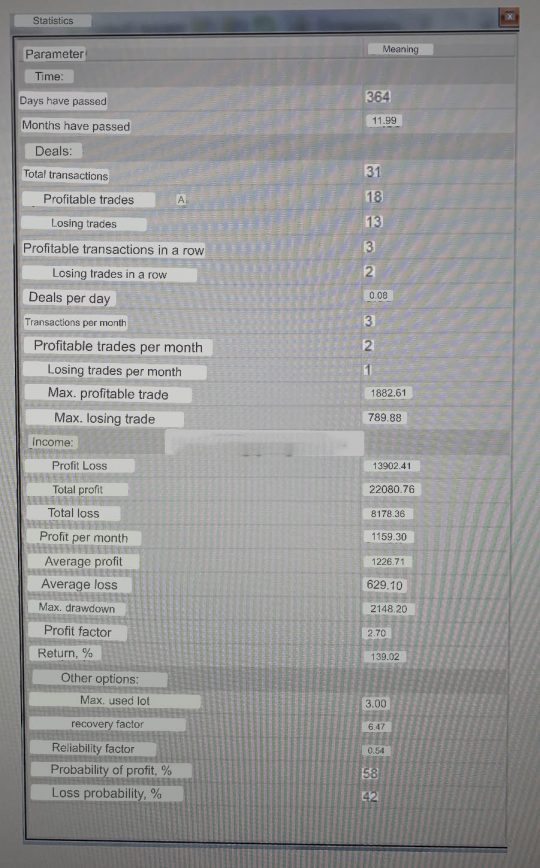 In the detailed report, you can view all the parameters for testing this strategy for the specified period.
Detailed report for the above period: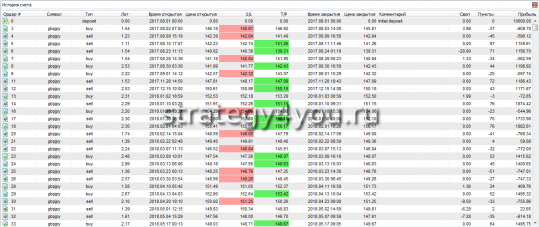 The detailed report is not large, but we had only 31 transactions — not a lot, but the pattern is already being traced and indicates that the strategy is profitable, subject to the rules and conditions of trading!
Video on the test of the trading system «Lyuba»:
Recommended to watch with English subtitles!
Conclusion:
Result for 12 months: +139.02%. That is, the strategy is profitable and you can use it to make a profit on the forex market!