Test forex scalping strategy «PHA-PHA» for GBP/AUD (M5), based on indicator signals: Fast TMI Line, Senergy_APB_autoWidth, MTF Stochastic v2.0. A detailed description of the trading conditions + MT4 template + indicators can be found at the link ➜.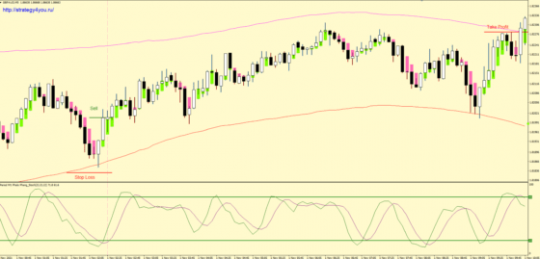 Trading is conducted on the pair: GBP/AUD, interval — M5
Profitability chart for the Pha-Pha trading strategy from January 1, 2023 to March 31, 2023 inclusive (3 months):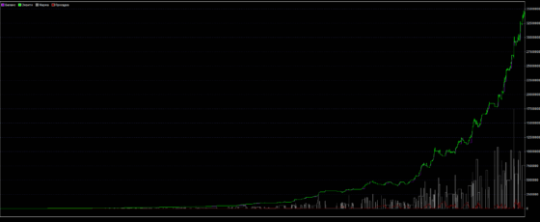 The profitability graph for 3 months is simply unrealistic (!), and it is parabolically ascending, there are a lot of transactions. For more detailed figures on profitability and drawdowns, see the detailed report.
Detailed statistics on the Pha-Pha trading strategy are presented in the table below: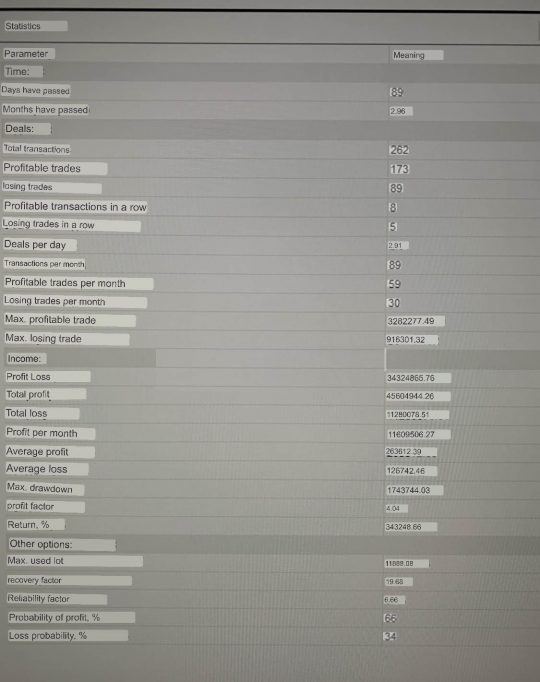 In just 3 months of testing the TS, 262 deals were opened. Of these, only 173 were closed with a profit. 89 were unprofitable, the rest were closed "to zero".
A detailed report on all deals made for 1 year, see below: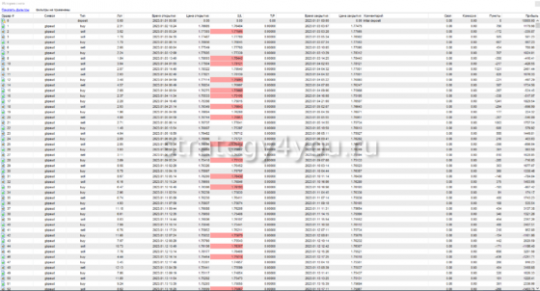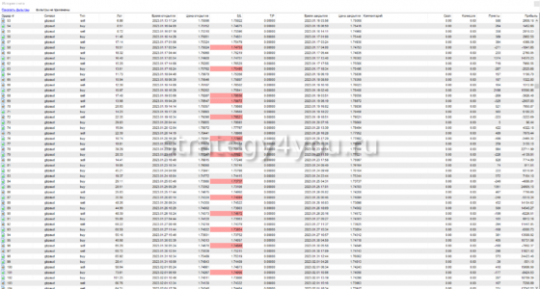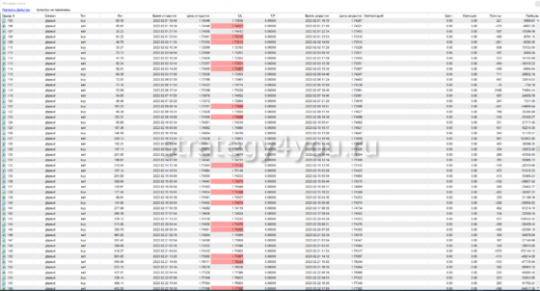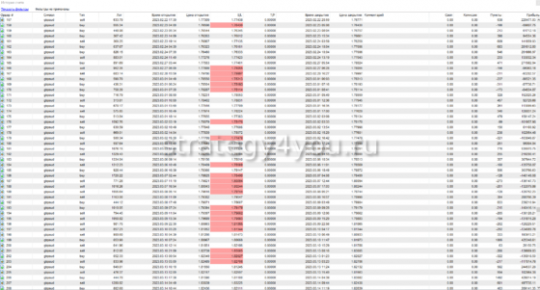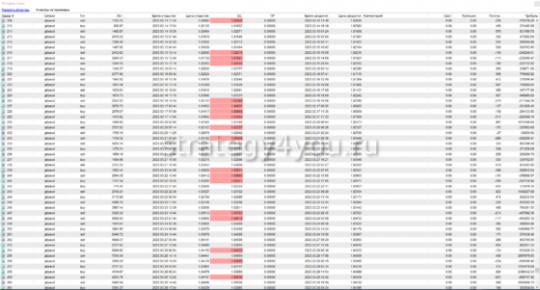 Video on testing the Pha-Pha trading strategy:
Recommended to watch with English subtitles
If you have any questions about this strategy or the testing process itself — ask them in the comments below (under this post), we will try to answer them as soon as possible!
Conclusion: for 12 months of testing the Pha-Pha TS, they received a profit of +343284.66% (64822 points) on the GBP/AUD (M5) pair using a dynamic lot.
The result is VERY good, we have not seen anything like it on our site yet. But still, I would not recommend dropping everything and trading only this strategy, because this is still scalping on the M5 (there are a lot of transactions and trading will be clearly intense), besides, it's better to double-check the result in real life, and already after drawing conclusions!