Today we will consider the test for 2016 on the forex strategy «Acceleration with the trend»➜ (we have already considered it on this site).
It is based on the acceleration candle and there are absolutely no indicators in it, the time interval is D1.
Below is a graph of the profitability of the trading system from January 1 to December 31, 2016:

Below is a table of transactions by the trading system for the specified 12 months:

Given that there were very few deals due to the time interval D1, therefore, the test was carried out on 2 currency pairs: EURUSD and GBPUSD
And of course, I publish a detailed description of the strategy testing process with all the data: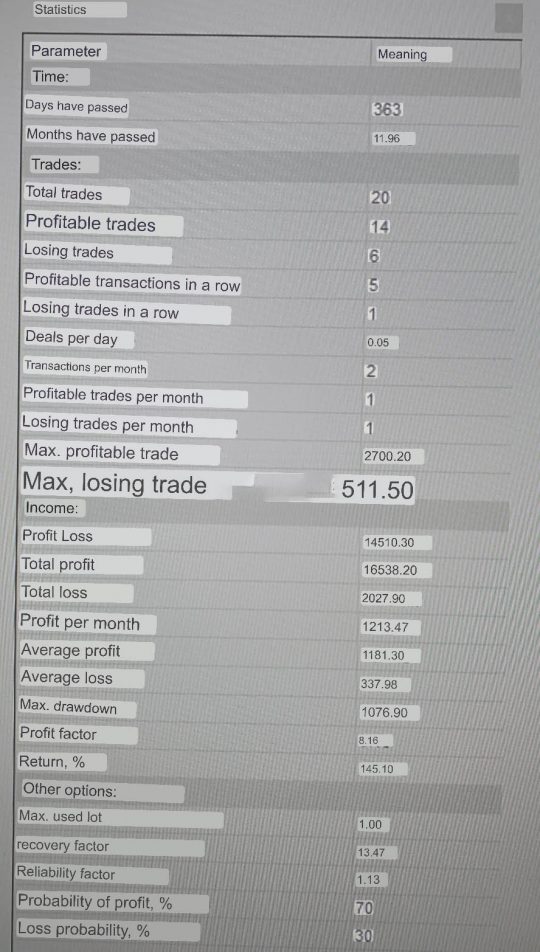 Video on testing the «Acceleration with the trend» strategy:
Recommended to watch with English subtitles!
Conclusion:
As you can see, the strategy turned out to be profitable: +145.1%, despite the small number of trades! Therefore, you can safely «take it into service» and make a profit on it.