Over the next few months, I have looked at almost all Non-Indicator Forex strategies on this site (and there are about 100 of them for sure) and I can confidently single out the TOP 10 of them. Of course, these are the top 10 in my opinion, but given my already considerable experience in trading, I think my opinion will still be useful to many.
Almost all of these strategies I have used or still use to this day in their combinations when trading on graphical analysis on Forex, but they are easily applicable to cryptocurrency trading as well.
And so this list is the TOP 10 strategies (the order does not matter):
1) Flag + ABC— a simple pattern, but very effective, is the basis of the Safe Forex strategy (based on graphical analysis).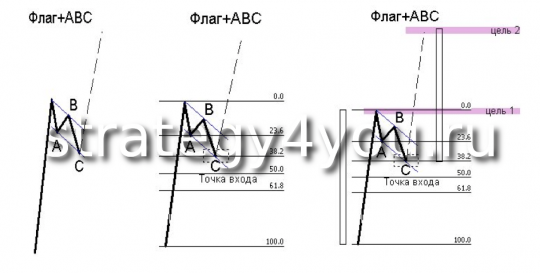 Additional materials:
Video Flag + ABC:
I recommend watching all videos with subtitles in English
Video — ABC:
2) PPR (in any combination of them: with a pin bar, inside bar, level, trend lines, etc.) is an excellent Price Action pattern, which, with confirming signals, has a very good chance of working out with a profit.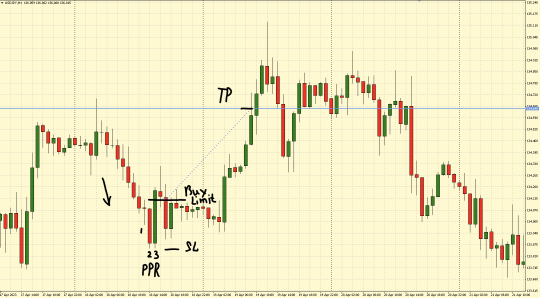 PPR video:
Also on THIS link➜, about 10 examples of trading with transaction support are available!
3) Inside Bar — works well in price action in combination with levels, other candlestick patterns.

Video — Inside bar + Level:
4) Absorption with confirmation — the principle is the same as PPR, only a slightly different pattern.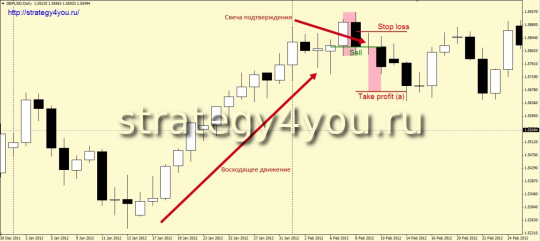 Video — Acquisition with confirmation:
And:
5) AB=CD — a harmonic model, similar to the flag + ABC, but it happens in different combinations and I always try to take it into account.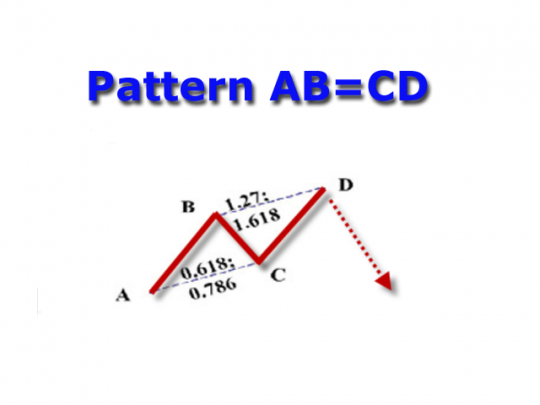 Addition:
Video — ABCD Pattern:
6) Head and Shoulders (including complex H&S) — a pattern that does not appear on the chart so often, but if it does, then the chances of making a profit are very high.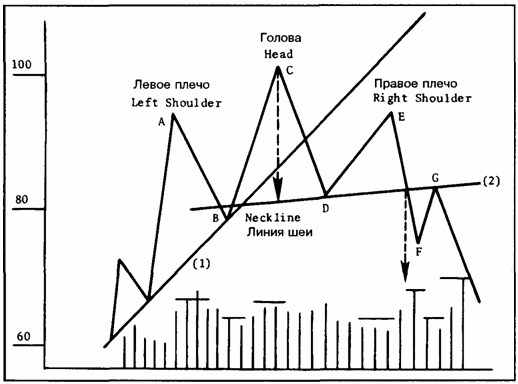 Addition:
Head and Shoulders: tech analysis reversal pattern (model, pattern), formation, trading
Video — Head and Shoulders:
And:
7) 2 similar strategies with the same principle (the third approach to the line), but trading takes place in different ways, good and profitable trading systems, and quite simple and work well in combination with other signals.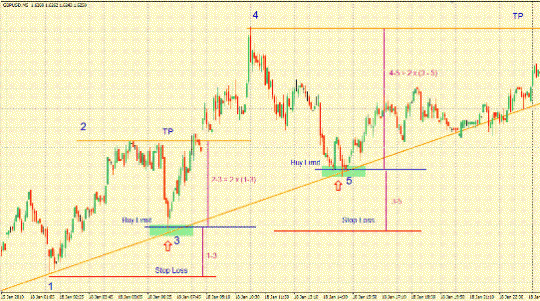 Additional materials:
Video — Forex Strategy «Trend Lines»:
And:
Video — on Trendlines:
8) Pennant (like a flag + ABC) — a continuation model that works well, but does not often appear on the chart and often we wait for the flag, but we get a pennant, so you also need to be able to trade it!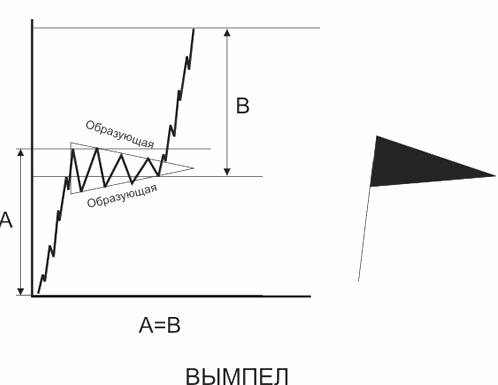 Video — Pennant:
9) Pin Bar — including 50% retracement trading. Works well with other signals: Fibonacci, levels, trend lines, channels, candle patterns (PPR, inside bar, etc.).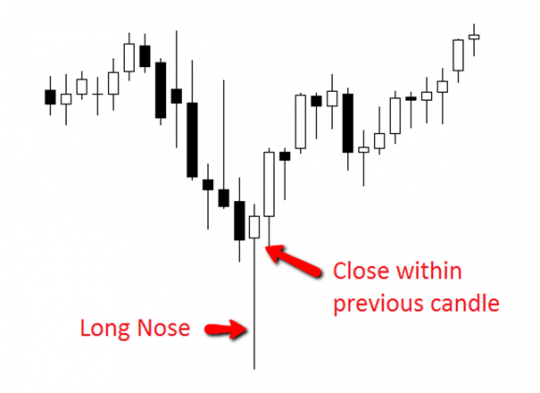 Addition:
Video — Pin bar:
10) Breakout + retest + rebound from the line / channel (+ fibonacci and other signals). The basis of trading is graphical analysis, which we almost always use on the site.
Addition:
Video:
And:
1 more video:
That's the whole collection, I hope you find it useful! But if I had little experience and found it earlier, I simply wouldn't have lost much time looking for my strategy.
Moreover, all these strategies / patterns and their combinations with each other can be the basis for your personal strategy and their further use in trading.
If you have your own observations on the best non-indicator strategies — write in the comments, share your observation!